Theme Park Scenic Specialist
With 20 years of experience as a production company, Eneon now does not only manufacture signages but also provides many other construction services for both local and international markets. The services that we provide include theme park scenic production and installation, commercial construction, renovation, signage production and installation, shopping mall decorations and many more.
We have been appointed as a contractor for a number of prominent projects such as Universal Studios, Suntec City, IKEA, Motiongate Dubai, Doha Oasis and Resorts World Genting.
Signages
Sculptures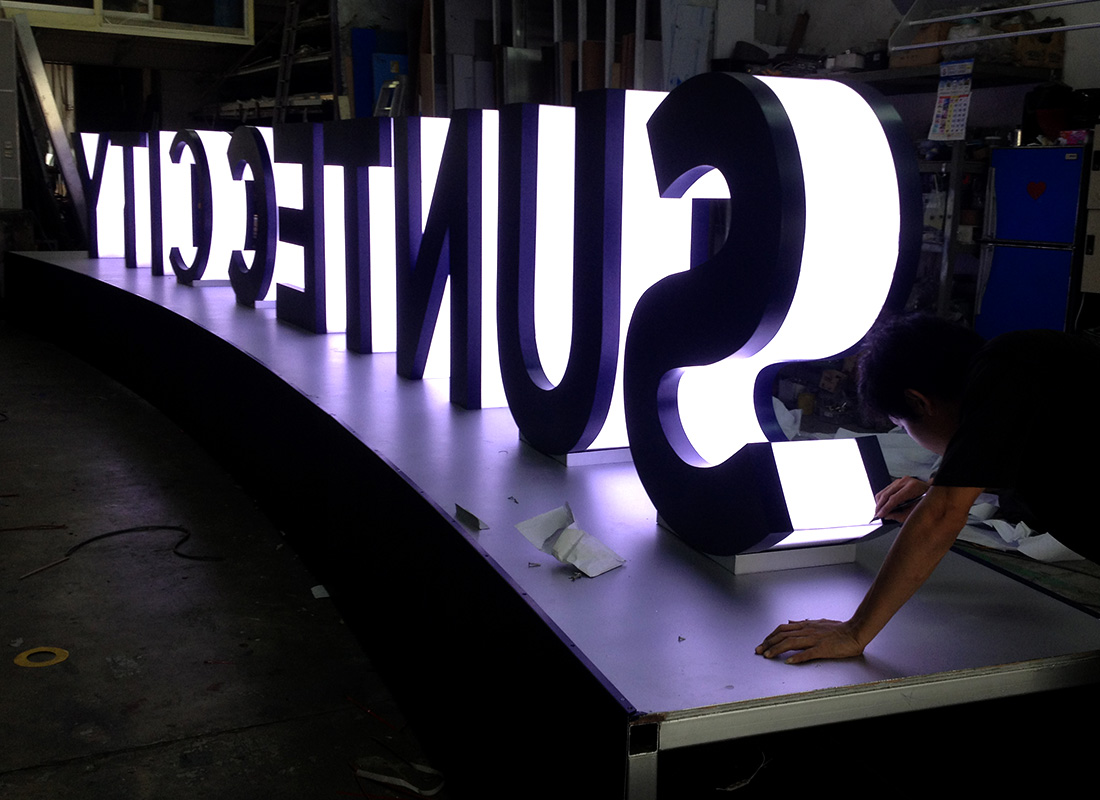 Aluminium Works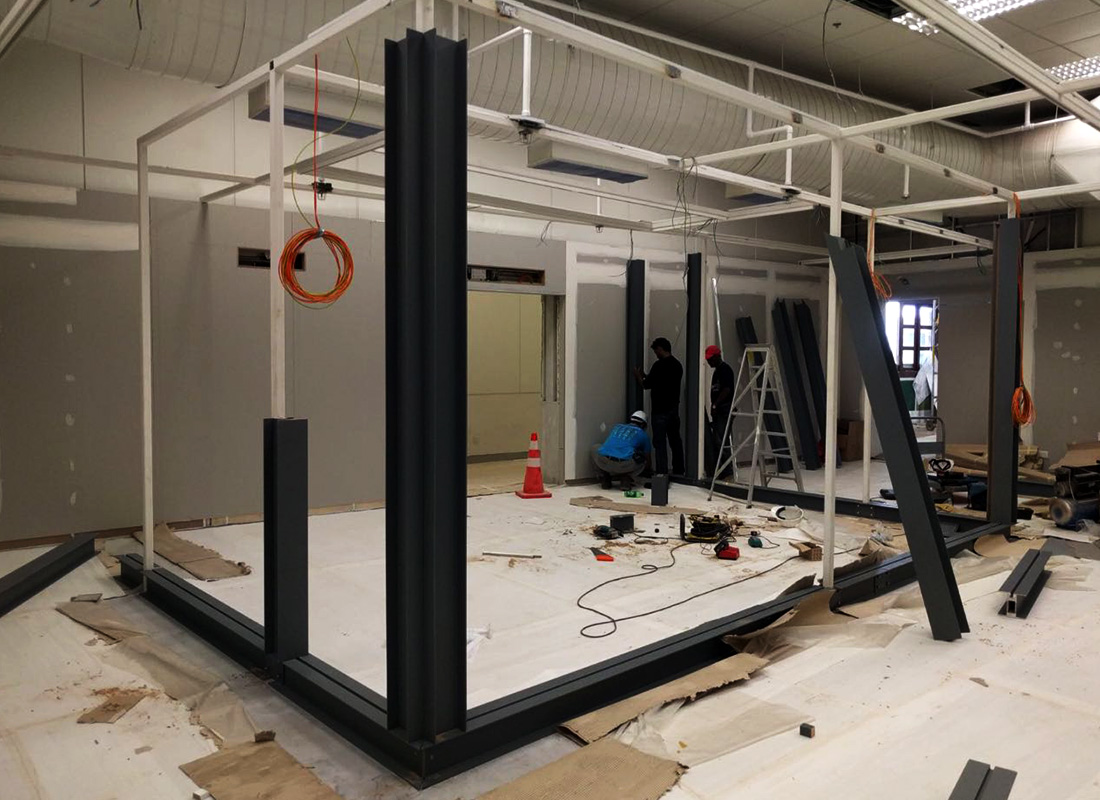 Stainless Steel Structures / Products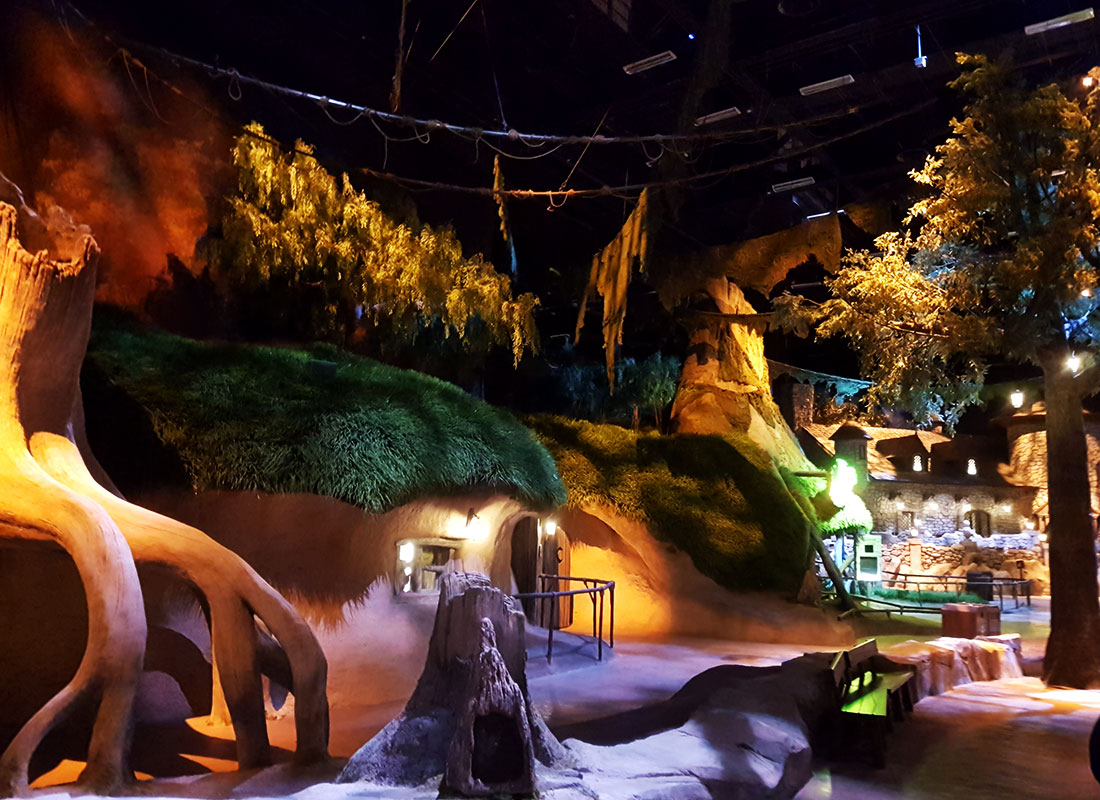 Theme Park Scenic Production
FRP Sculptures / Build-outs
Exhibition & Display Booths
Carpentry
Renovation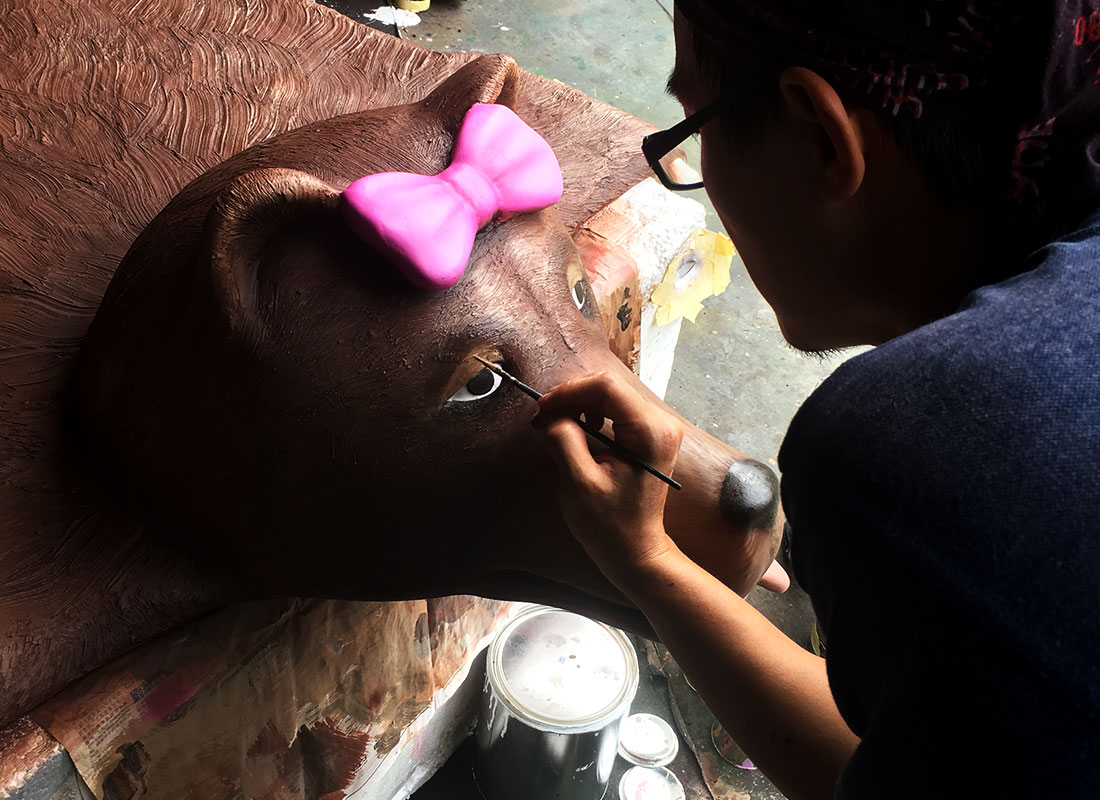 Painting
Commercial Space Decorations
Special Coating
Commercial Art Installation
Listen, Understand, Produce
Each project is carried out according to the company's standards and process:
Allocation
Assign a Project Manager or Person In Charge for each project.
Meeting
Asking, listening & understanding client's goals & expectations.
Planning
Set schedule & carry out production as planned within the time frame given.
Execution
Deliver & install finished products by professionals.
Review
Ensuring project completion & product quality that meets client's requirements.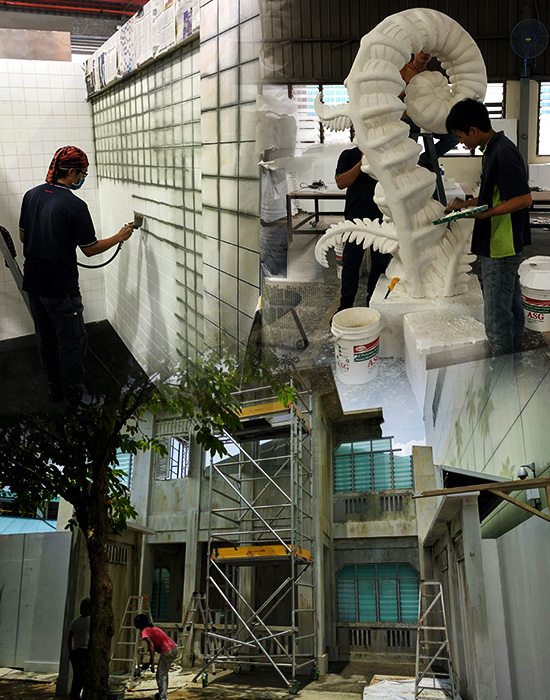 Please contact us if you would like to have additional information about our company or our works.