Conceptual Design
Theme Park Scenic Production
We provide production and installation services to various theme parks around the world.
Commercial Signage
Custom Signage Manufacturer
We fabricate all types of signages.
Renovation Works
Store Fit-out Design & Planning
Comprehensive and detailed design of commercial space, from design to construction.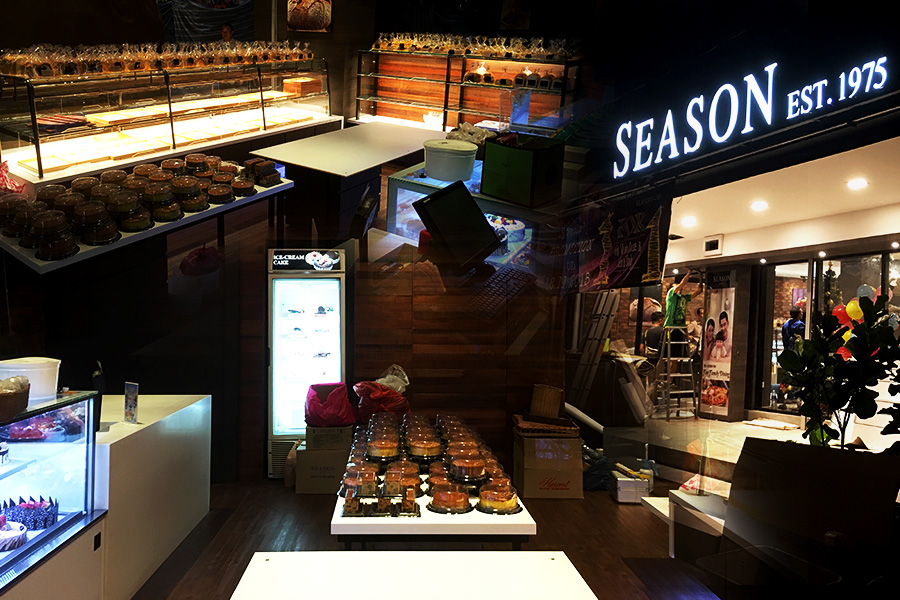 20 Years of Experience
In Theme Parks, Commercial Installations & Exhibitions
We strive to bring our clients our team's years of experiences from our many past projects that we have completed locally and internationally.
Our prices are competitive within the market and ranges broadly based on the client's requirements.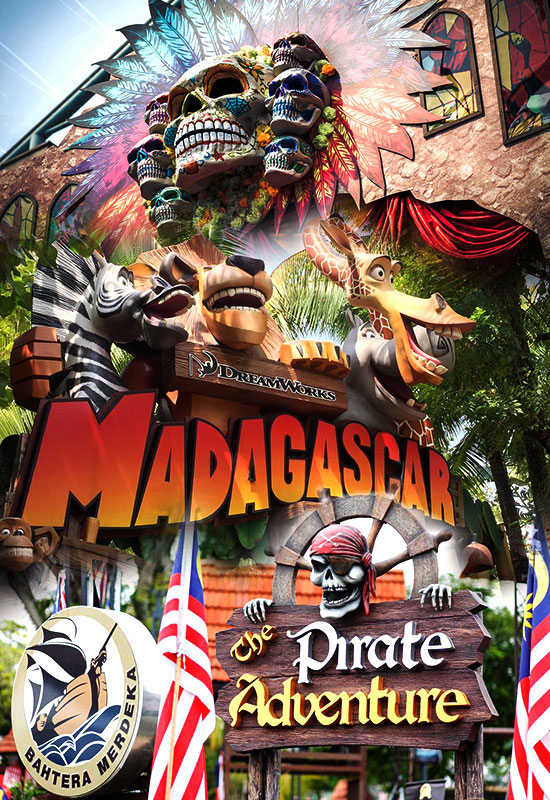 What We Do


Our Services

Eneon is a one-stop source that provides design and build solutions for our clients from planning to execution. Our products are handcrafted by experienced master crafters and professionals. We integrate these various skills and experiences together to provide the best optimal solutions for our clients.

View More
Our Projects
We have built sceneries, signages, sculptures and fittings for international theme park brands such as Universal Studios, Resorts World Sentosa, Motiongate Dubai, Doha Oasis and Genting SkyWorlds.
Please contact us if you would like to have additional information about our company or our works.